I am Mrs. Jones. A woman for all seasons.
I am a woman who loves to kiss ! Sensual, and quite an expert in massage you will leave me feeling relaxed and cared for.I am a hot blooded woman, full bodied, lovable, mature Cougar, 5'5″, 100% Italian, very curvy, large all-natural 38DDD's, big full lips (to kiss you with) and a very pretty smile.
Mature, passionate and somewhat nurturing but at the same time mysterious, a little naughty, a little dangerous, and extremely, extremely sexy and sensual. In reality, I am a woman for all seasons.
I love to travel and I would be an ideal companion for business trips. If you are yearning to feel desired and want a night of fun I can satisfy you and give you my all. I can speak on many subjects and am a wonderful dinner date! I also enjoy sporting events the theater the opera and my knowledge of music is vast.
As a voluptuous women I adore being seductive, tempting you with my buxom, shapely body that is all natural up top, as well as down below. We're not meant to wait to live in joy and contentment, do not deprive yourself of this lovely enchantment. Let's get together…..I'm right here waiting for you. Put your trust in me. I'm looking forward to giving you a gift that only a woman can give a man.
VIP rates are for repeat clients, RS-AVS members or Preferred 411 members with 3+ OKs.
VIPs are given highest priority. If you are a repeat client, please e-mail or call me.
Duration

Vegas

Touring

» 1 hour

$350

$350

» 90 minutes

$400

$400

» 2 hours

$500

$500

» 3 hours

$600

$600

» 4 hours
Dinner & fun

$800

$800

» 8 hours

$1500

$1500

» 24 hours

$2000

$2000
I accept cash only & my rates are not negotiable.
My rates are for my time and companionship only.
I will not discuss monetary issues during our encounter.
My rates are all-inclusive – there aren't any hidden fees, upselling or surprises .
You'll have my undivided attention for the time requested.
Although not required, I do appreciate gratuities or gifts. Please see my Wishlist for ideas.
My rates are the same for incall or outcall – outcall includes anywhere on The Strip, right-off The Strip, or up to 1/2 hour of travel time each way.
My rates are the same for individuals or M/F couples.
For outcall: Please leave it on the counter in the bathroom. For incall: After you come in, please lay the gift on the dresser then excuse yourself to the bathroom. This is your time to freshen up, wash hands, shower or anything else you may want to do.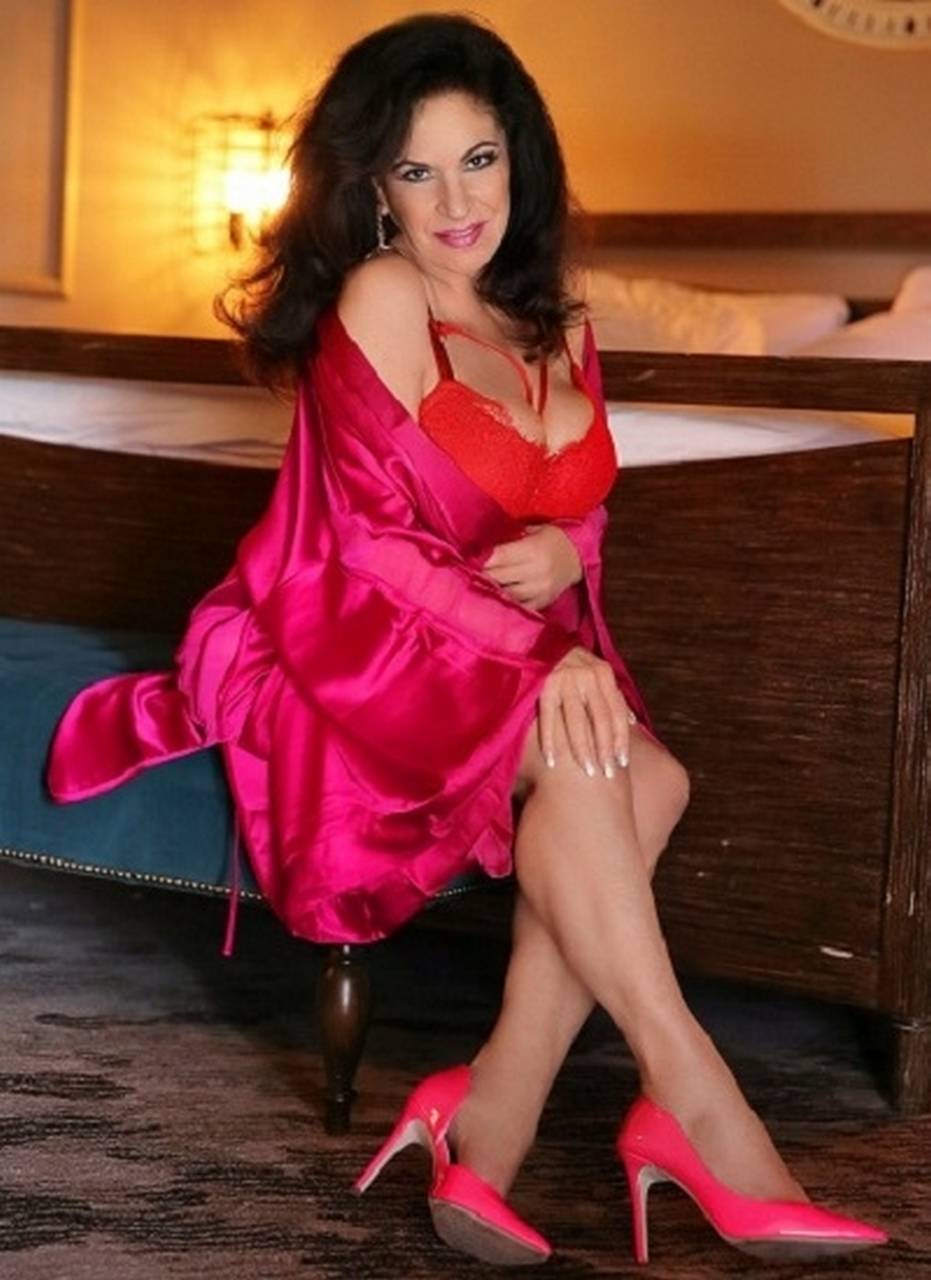 Make sure to check out my Appointment Guide before you contact me. Many of your questions can be answered there.
If you are a new client and would like to schedule an appointment, please fill out my Secure Booking Form or email the requested screening info to the appropriate contact below.
Repeat clients are welcome to email or call me directly. MrsJonesLV@gmail.com 702-442-1115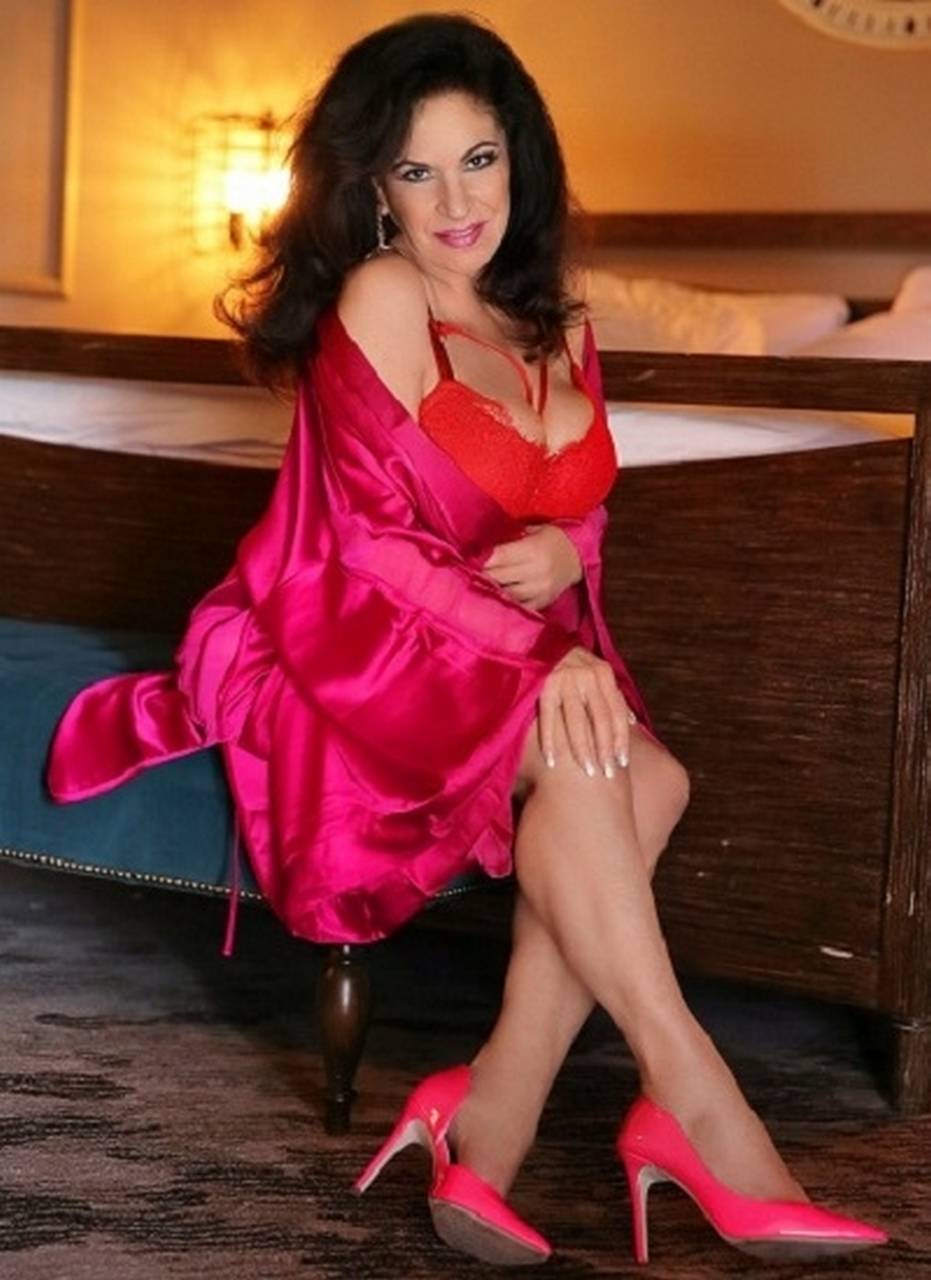 If you'd like to know when I'm touring to your city, please send me a request.
MrsJonesLV@gmail.com | © 2020 MrsJonesLV.ch | Design by StickySites.ch